Adele's Concert Was Dedicated to Angelina Jolie and Brad Pitt Split Which Feels 'The End Of An Era'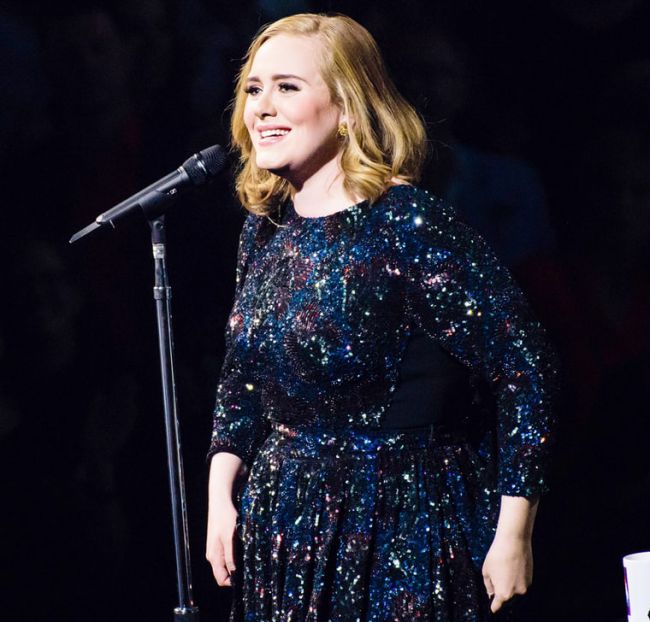 Adele made a pause at her NYC's Madison Square Garden show in order to support Brad Pitt and Angelina Jolie.
The 28-year-old singer offered not to ignore the elephant in the room. The split feels to the singer like the end of an era, she said. So, she dedicated her show to the stars.
Adele said she does not like gossips and considers that personal lives should be private. However, this morning news simply shocked her.
The Grammy holder stressed that she is not acquainted with the two personally, but their parting has evoke lots of feelings inside of her. Who knows how many fans do feel the same.
2016-09-21