Adele Will Be Home Soon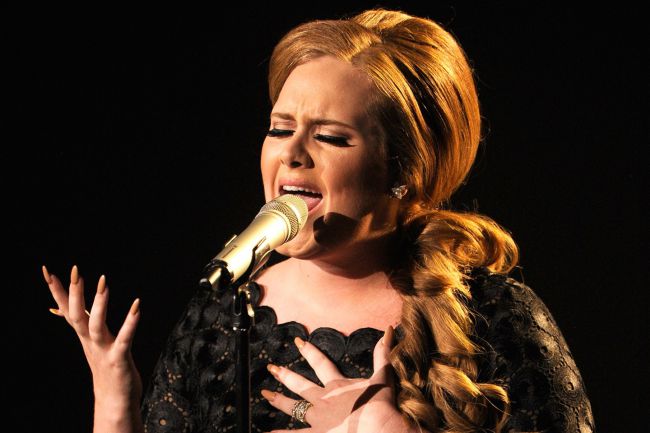 Adele will shortly come back home after her 1-year-long concert tour.
The star is supposed to host the 2-night finale held at Wembley Stadium in London. It is scheduled for June 29 and July 1.
Adele, 28, made an announcement via Instagram. She uploaded a black-and-white video of herself trying to play football. The singer is wearing a Union Jack Flag scarf.
The singer started her tour in order to promote her 2015 album called 25 this July. Her concerts were sold everywhere she has played starting from North America to the United Kingdom, Australia and so on.
According to the singer, she has experienced some truly incredible moments throughout the tour.
2016-11-25