Adele Suggests Tony Visconti to Suck Her D--k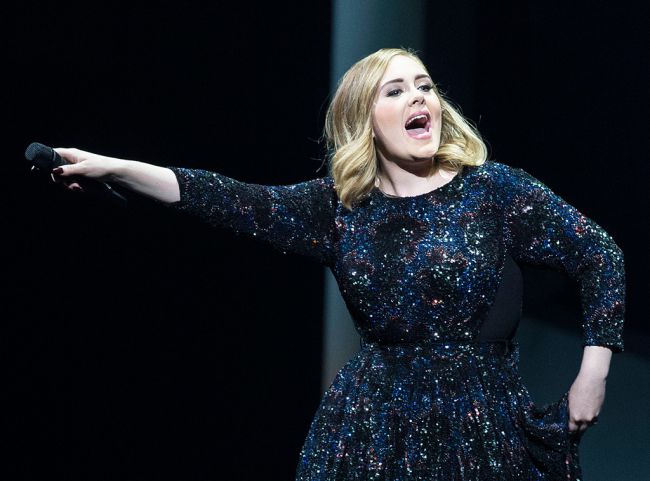 The voice of 28-year-old Adele was criticized not long ago. It was said that the singer does not have it at all!
A 72-year-old producer whose name is Tony Visconti has worked with David Bowie, the late icon. He said in one of his interviews that it is impossible to hear something descent on the radio, Fluff is everywhere. According to him, we listen to 90% of computerized voices. He referred to Adele and stated that her voice is great, but no one knows if it is really her voice or to what extend it has been changed.
The 28-year-old songstress fired this statement back. She called Tony a "dickhead" and suggested him to suck her d—k.
2016-06-13