Adam Levine is going to spoil his Wife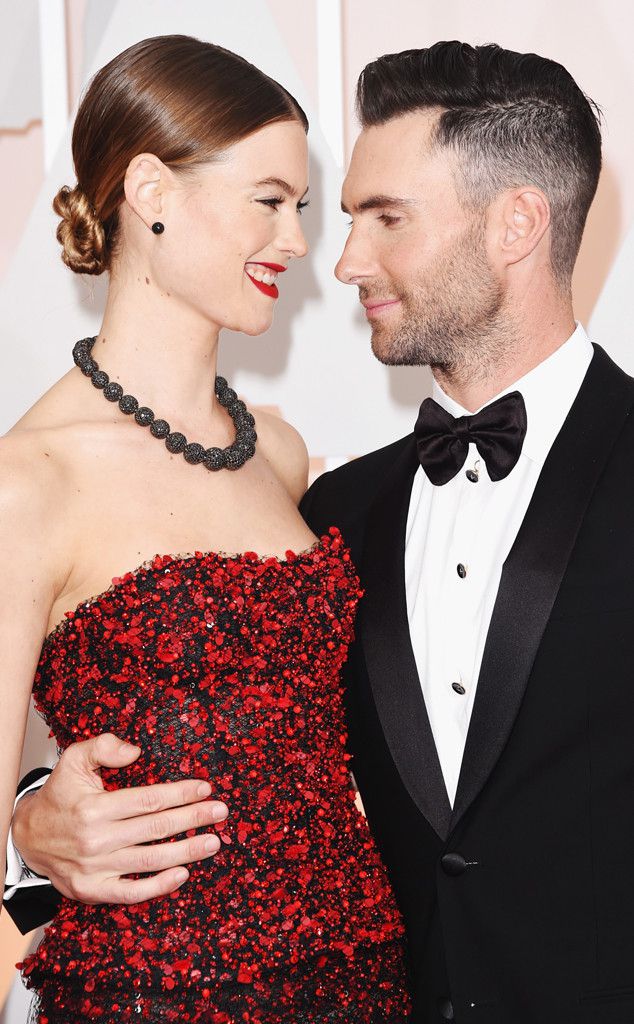 Adam Levine is glad to be a father!
Behati Prinsloo is pregnant and The Voice coach is very excited about it. Levine decided to shower the woman with attention and love with Mother's Day on the footsteps even though the baby has not been born yet.
Adam promises to be a great father. He is going to spoil Behati and, as he says, to be " a f—king dad".
The star was asked if he is going to treat his child the same way. Adam told that he cannot do it as the girl is not out yet. Sources whispered that the couple is selling their houses in LA and NY as they want a family-safe home.
Levine's wife showcased her bump in a red bikini on the Maroon 5 singer's Instagram account. Levine's first comment about his wife's pregnancy was "My two favourite Laker fans".
2016-04-27