Abs of Britney Spears in Hot Instagram Videos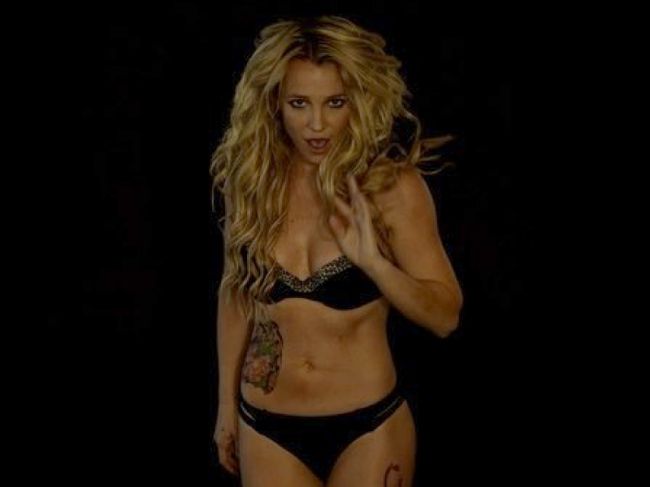 See hot Britney Spears!
The performer is mother of two. She showcased her trim tummy in two footages uploaded on Instagram.
The caption reads that she has never released a video to "Breathe On Me". So, the star decided to tease her fans. See her sultry dance!
Spears is wearing a black bra and underwear. You will see big temporary tattoos on her body. The celebrity looks gorgeous while grooving and gyrating to the music.
Britney's Las Vegas residency is a success. The star came back from her month-long hiatus last Friday and gladdened her admirers with the 90-minute set that included all her hits.
2016-02-24