A Tradition of Celebrating Ben Affleck's Birthday Will Not Stop Jennifer Garner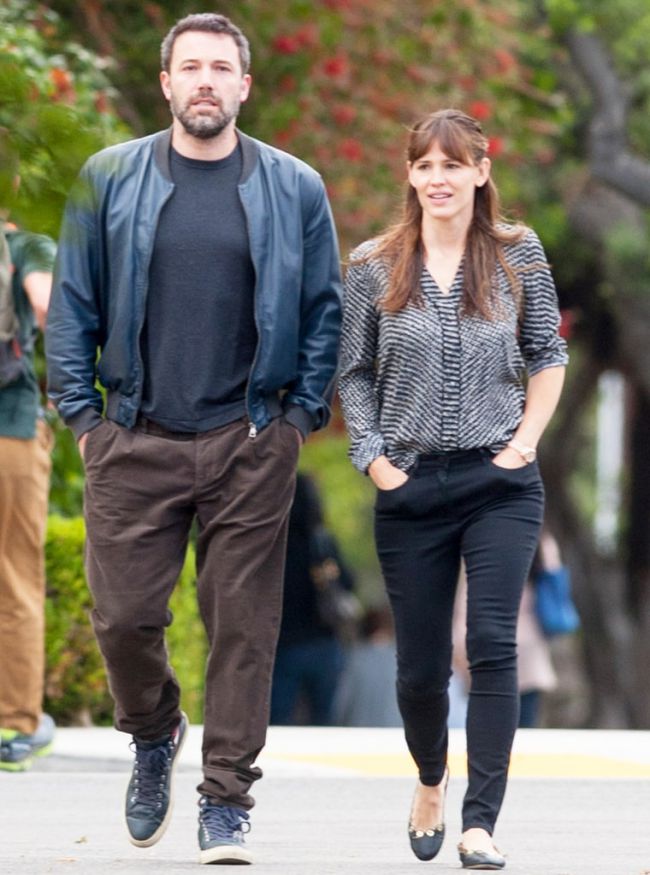 Ben Affleck, estranged Jennifer Garner, 4-year-old Samuel, 7-year-old Seraphina and 10-year-old Violet were spotted at Montana's Yellowstone Club. The family gathered together in order to celebrate the 44th birthday of the actor.
An insider says that the family did their usual things: they were hiking, playing outside and having a cake. It was clear that the stars wanted to be together as a family in this day.
We remind you that they spent Christmas at the ski resort. Gisele Bundchen and Tom Brady, their friends, were together with them.
The native of Boston was great with Jennifer during the weeklong celebrations. However, the two still did not reunite. According to the source, the stars don't sleep in the same room.
It looks like a tradition, to spend time together. In summer of 2015 Ben's birthday was celebrated at Universal Studios in Orlando. That was only 2 month after the announced split. We remind you that the couple has been married for 10 years then.
2016-08-26