A Study Has Proven that Charlie Sheen's HIV Revelation Helps People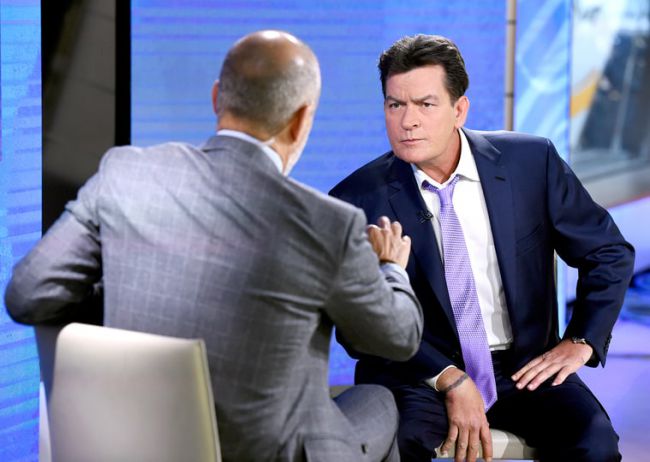 We remind you that Charlie Sheen has announced about being HIV-positive in November. The researchers from San Diego State University have found out that his revelation began to save lives.
The 50-year-old actor told on the Today Show that he has been ill and aware of the disease since 2011. The study has shown that there has been a huge surge in the number of HIV-related searches on Google.
The researchers insist that starting since 2004 new reports about the disease have decreased to 12 stories per 1,000 (in 2015) from 67 stories per 1,000. Charlie's revelation corresponded to the biggest number of HIV-related Google searches that have ever happened in America.
The audience is not simply interested about the actor's health. Almost 2.75 million more searches than expected had the term HIV. Meanwhile 1.25 million searches had a direct relationship to public health outcomes as they involved search terms for condoms, HIV-testing or HIV-symptoms.
Only on November 17, 2015 – the day when the show was on – there was the biggest number o HIV-related searches on Google in the last decade. Just the same day 6,500 news articles about the disease appeared online. The researchers are sure that awareness increase can lead to prevention.
Still no one is forced to tell about his HIV status. However, Sheen's announcement may benefit public health as thankfully to it people can learn more about the infection and its prevention.
2016-02-23