A Secret Nuptials of Mick Jagger's Son James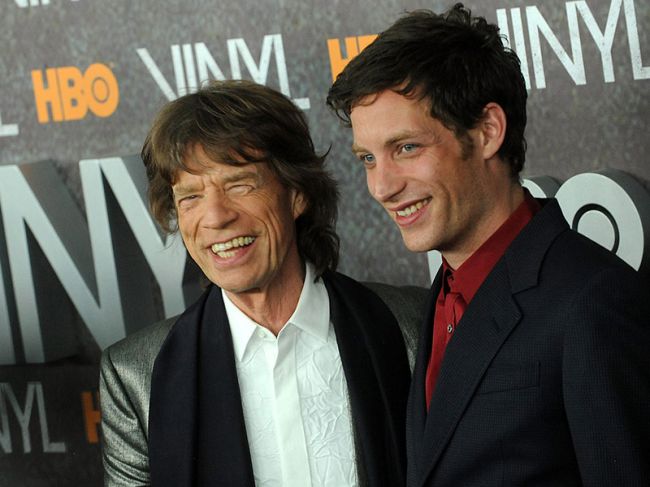 The son of Mick Jagger, the rock legend, and Jerry Hall tied a knot. James Jagger has vowed to be together with Anoushka Sharma, his longtime love.
The actor and musician, 30, married the artist in a small ceremony held in the Catskills. This is a region in Upstate NY. The event happened last September.
Judging from the low-key outdoor ceremony, we realize that famous parents of James did not attend. Everybody knows that James loves privacy.
His first big acting experience came with Vinyl, an HBO's rock 'n' roll series Vinyl. The series explore the 1970s music scene in NY that was fueled by drugs and sex. Martin Scorsese and the famous dad are executive producers of the series.
2016-02-23