A Romantic Stroll of Amy Schumer and Her Boyfriend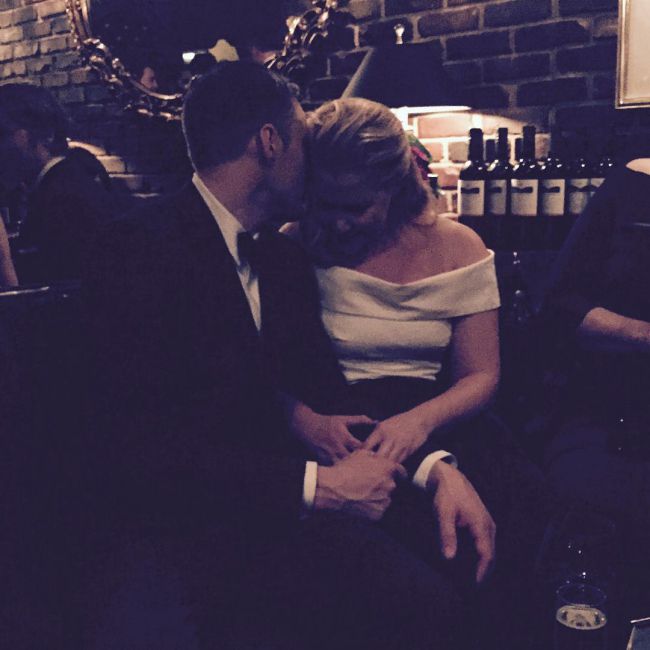 Ben Hanisch, the boyfriend of Amy Schumer, uploaded an amazing picture of his love on January 11. The couple had a romantic walk along the beach.
The 34-year-old star wore a coat. She pulled her hair back in a ponytail. The love-birds took the stroll in the afternoon when the sky was turning yellow and pink.
Amy's boyfriend made an adorable caption for the shot. It reads that there is no place he would rather be.
The couple had lots of fun the night before. They partied with Hollywood's A-list at this year's Golden Globe Awards.
Jennifer Lawrence, the best friend of Amy, assures that her friend's new love is amazing. She says he is great, super sweet and hot.
2016-01-13