A 'Real Period of Anger' of Gwen Stefani after the Divorce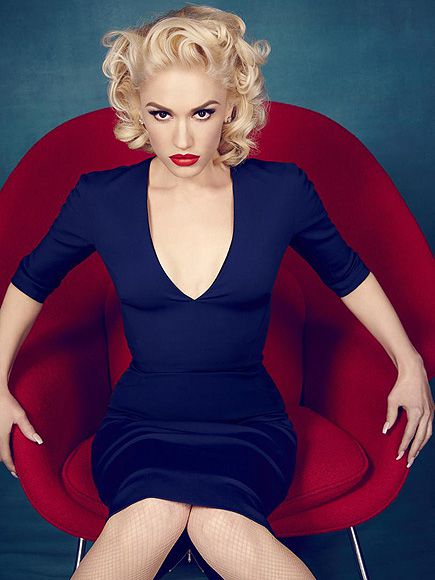 Gwen Stefani's trip to the top with the new album This Is What the Truth Feels Like was a difficult one.
The star shares that she had a real period of anger. Though, she felt her song was kind of a forgiveness song. Speaking with Vanity Fair about her divorce and "Used To Love You", the first single, it was found out that the song was written about Gavin Rossdale.
The songstress says that she always felt herself as a big star, even when she first met her ex-husband.
The shows were a success and the star flt confidence. As Rossdale was always touring, she Gwen also had to. The longest time the couple have spent together before they were married was like three weeks.
The 46-year-old star states that she is in love. Stefani focuses on the positive moments.
Gwen considered that God knows what is going to happen. These word had to deal with Blake Shelton. Gwen confessed that she is in an outstanding songwriting place. She thinks of creativeness all the time.
2016-04-01