57-Year-Old Prince Died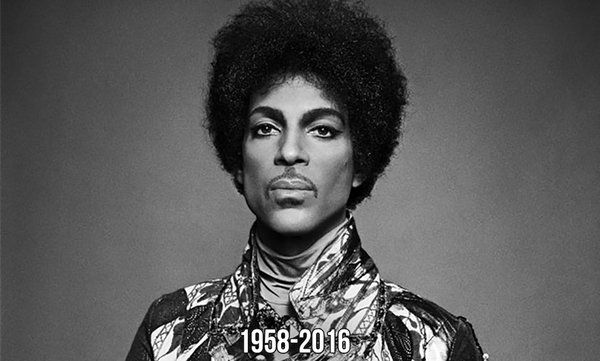 Music legend Prince was found dead at Paisley Park compound in Minnesota. This happened on April 21. The star was 57. His fans are mourning the loss on social media.
MTV stated Us Weekly that they are heartbroken and can believe the sad news. Prince Rogers Nelson has passed away suddenly and before his time. The network says that Prince was an outstanding artist who interpreted every genre and medium he touched. He created music with his individuality and passion and inspired lots of generations. MTV expressed compassions to the star's family and friends.
There was an emergency landing of Prince's private plane on April 15. After it the star was rushed to the hospital. The musician's representative told that the performer was feeling good and healthy after that. "Purple Rain" singer appeared at a concert on the next day.
If to believe an insider, Prince has been fighting with a bad case of the flu.
2016-04-22