50 Cent Swore at the Concert in St. Kitts and Was Arrested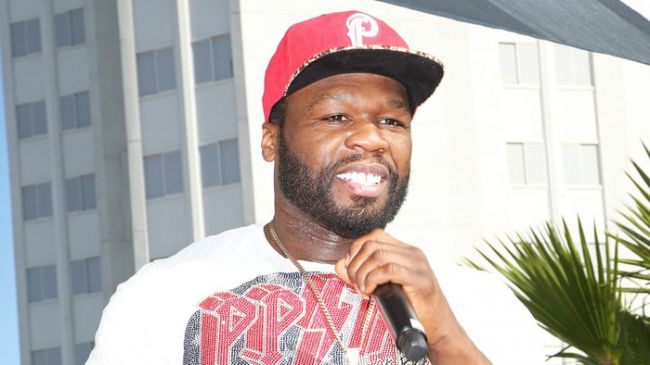 Watch your language! 50 Cent was arrested during a concert.
He swore on the Caribbean island of St. Kitts during the concert. This happened on June 25. Performing "P.I.M.P.", he said "motherf—kin".
TMZ reports that the rapper, 40, was supposed to host the show at the Music Festival on the island. However, he did not take time to prepare a clean variant of his track created back in 2003.
40,000 audience members heard him saying that curse word. According to the law in St. Kitts, profanity in public is forbidden.
At first 50 Cent was only to host the show. However, the organizers of the festival also asked him to sing after he arrived. So, the rapper obeyed and performed together with the DJ that was available there. The musician's representative assures that 50 Cent will still come back to perform in St. Kits and will leave the "motherf—kin" version in the U.S.
By the way, back in 2003, DMX also was heard saying bad words on stage on the same island. However, it was 50 Cent, who got in trouble.
2016-06-27