$1 Million From Taylor Swift To Louisiana Flood Victims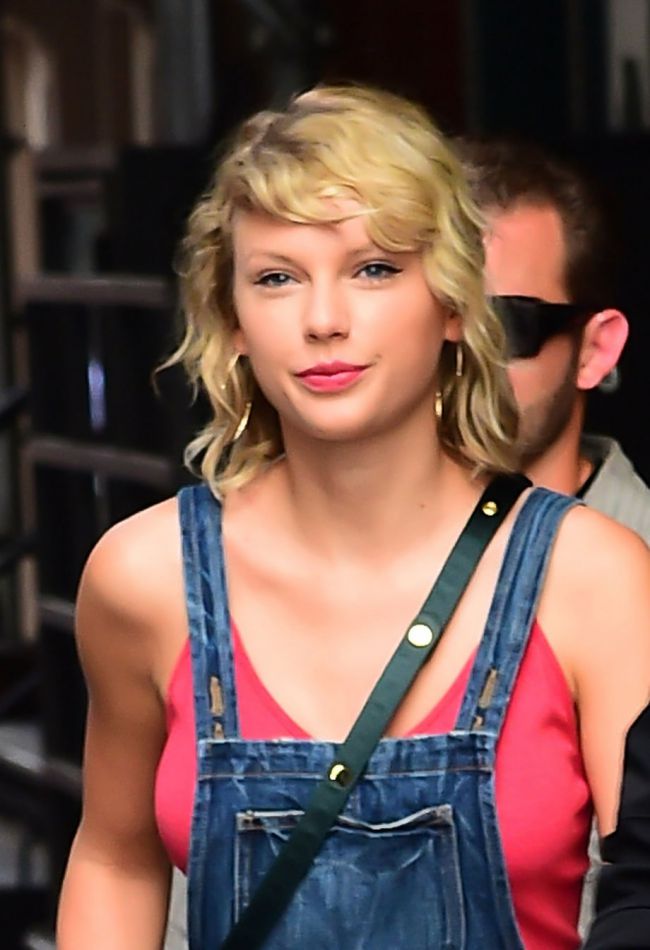 Taylor Swift is making donations.
The country pop star decided to help the victims of the floods in Louisiana. She donated $1 million to the disaster relief fund of the state.
The generous 26-year-old singer stated on August 16 that was very warmly met by the residents of the considered state while performing in 2015.
The 1989 World Tour started in Louisiana and the admirers created a warm atmosphere. Taylor feels heartbroken about all those people who were left without their homes.
11 people have died because of the devastating flooding. More than 40,000 homes were damaged.
Swift called out to everybody to help people in Louisiana.
Back in 2015 Swift donated $50,000 to her young fan having cancer. Also she gave the same sum of money to her backup dancer's nephew. He was suffering from cancer too.
Two years ago she gave $50,000 to the Philadelphia Children's Hospital. 8 years ago Taylor donated $100,000 to the Red Cross in Cedar Rapids (Iowa) helping people who also suffered from flood.
2016-08-17