Zooey Deschanel has a Baby Bump!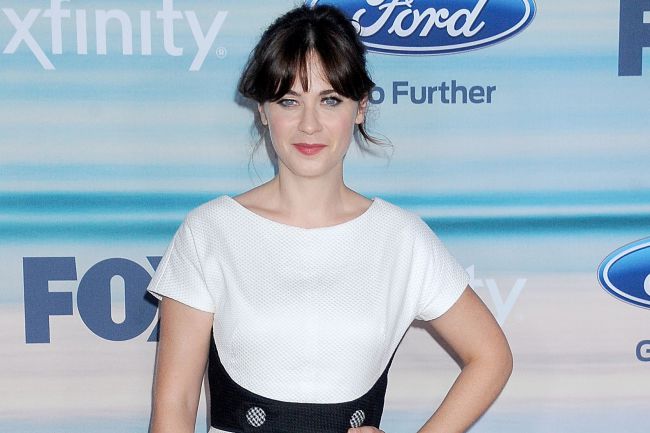 A famous singer and actress Zooey Deschanel and her boyfriend Jacob Pechenik are expecting their first baby.
The New Girl star announced the news concerning her pregnancy yesterday on People.com. She said that she and her boyfriend are over one month. She also added that they are very excited to meet their little one.
The actress is dating with producer Pechenik during a year. They met on the set of forthcoming film Rock the Kasbah. Deschanel will not have a boring pregnancy since her sister, fellow actress Emily, also has a baby bump. The star announced in December that she is expecting her second baby from actor and writer David Hornsby.
2015-01-14