Zendaya shames Web Troll and supports a Make-up Artist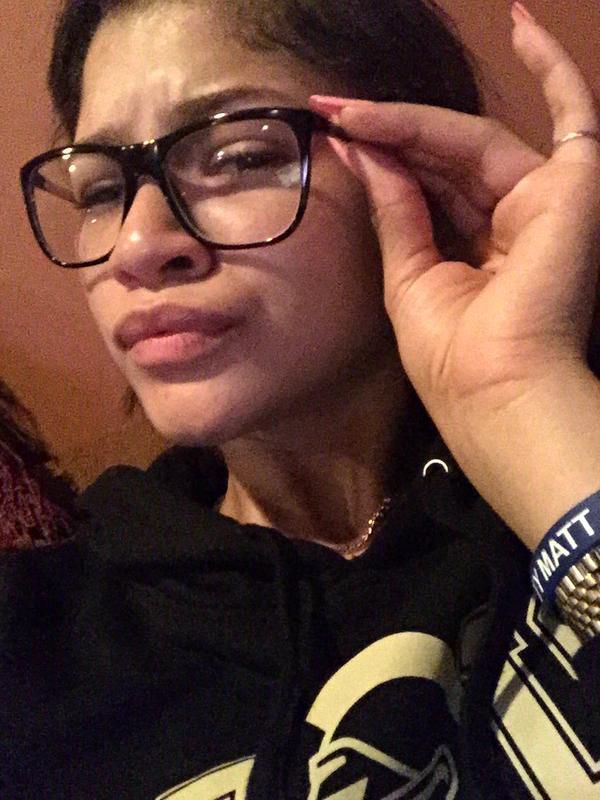 Zendaya told trolling Twitter username @Manstagram. She is sure it is better to be without make-up! In the result, @Manstagram, who tried to mock Shannon H. (@ Shaanxo) without make-up, got a deserved shaming.
The feud began when the account uploaded pictures of the YouTube make-up artist based in New Zealand with and without make-up. The caption read that the first date is running a mile around the track in order to see if you sweat the beauticraft off.
Everybody knows that Zendaya is too busy for Twitter trolls. The actress shared her selfie without make-up and wrote "Served!" Shannon could not be more grateful to the K.C. Undercover star and wrote that she is thankful to Zendaya and loves everyone.
Zendaya is well-known for supporting women's beauty choices. Sometime earlier Zendaya was mocked by Giuliana Ranric for wearing dreadlocks at the Oscars. The "Replay" singer was praised for speaking out her opinion about the significance of celebrating one's culture with the help of style.
2015-06-12