Xena Reboot will be produced by Lost Writer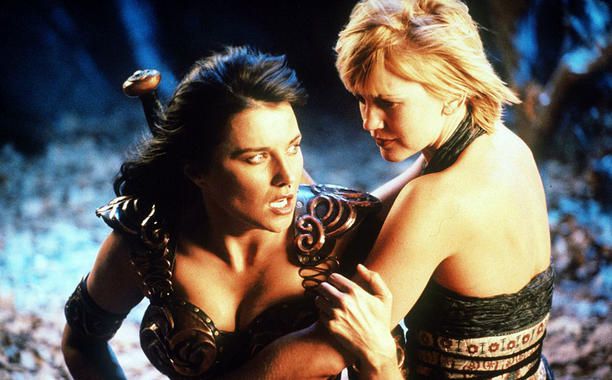 NBC has stated that Xena reboot is being developed. Besides, the writer-producer has been confirmed. It will be Javier Grillo-Marxuach. The producer is famous for ABC's Lost, NBC's Medium and Syfy's Helix.
Lucy Lawless, the former performer of Xena, stated after the news of the reboot broke out last July that it was just a rumour. Even though the actress would be happy it to happen one day, she did not believe it will be possible soon.
The entertainment chairman at NBC confirmed this August about his intention to make the reboot.
Now we know for sure that Xena is turning back. The new film is being developed by Rob Tapert. He is the original co-creator and husband of Lawless. Sam Raimi is also working on the reboot for their company Ghost House Pictures along with NBC International TV Studios.
Xena: Warrior Princess is an action and adventure featured fantasy series shown on TV from 1995 through 2001.
2015-12-15