Wiz Khalifa is not aware of Taylor Swift''s Hits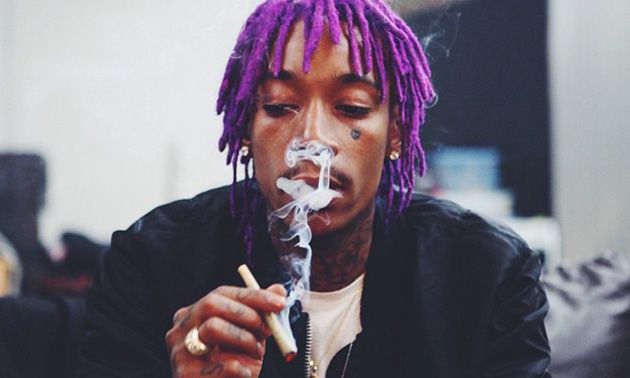 Wiz Khalifa is not acquainted with the songs of Taylor Swift. It became clear as a day on The Tonight Show.
The Monday night's episode confirmed that Jimmy Fallon had a star group. Wiz Khalifa was a musical guest while Miles Teller was present for promotion of his film Insurgent (which will be released this week) and Jim Parsons visited the show to promote his last film Home.
Jimmy collected the group for a game of "Catch Phrase". Despite there were no a lot of rules, there were a lot of laughs. Miles Teller had to do jumping jacks as he got the phrase Jumping Jacks. When Wiz was not able to guess "Shake It Off" it became unbearably funny. One of the leading songs of Taylor Swift from her last album was not recognized! It is obvious that Wiz is not listening to the radio since the hit song was playing there every day starting from last August.
2015-03-18