Will Smith could give New Life to a 'Fresh Prince Of Bel-Air'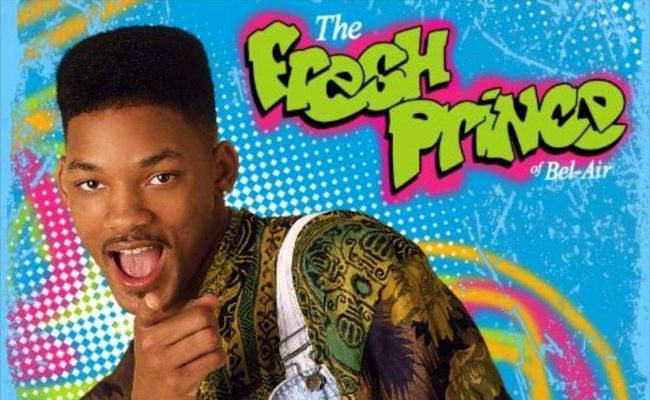 Will Smith never forgets where he came from. According to few outlets, the actor of Philadelphia descent is producing a redux of Fresh Prince of Bel-Air with a completely new selection of actors. Though, the happy news was quickly put under question. Other sources assured that the star is producing a completely different show. Besides, they stated that his show has the same incompetent premise to the show that gave glory to him. It is not strange that people decided that there will be a reboot of Fresh Prince of Bel-Air, but it still remains a question if it is true.
As there are no any details about the project, we cannot say for sure if there is a connection to the original Fresh Prince, besides Will Smith's participation, of course. An article from Entertainment Weekly described the "surface similarities" and could add something more. The production studio or the star want to hide something from the public eye in order to make a stunning statement with the lapse of time.
Though, we will not be very much surprised to find out that Smith has come back to the show. There are several reasons why. Firstly, this would be an 80's or 90's television series reboot if there was time to do it. Besides, Full House will come back to Netflix. If to believe rumours, there will be a Married…with Children project. Showtime is waiting for Twin Peaks. Moreover, a contemporary series of Fresh Prince, Coach, are turning back to the small screen.
Secondly, having received glory from all his blockbusters and career of the rapper, Will is still steadfastly joined to the NBC character. Three years ago Smith gave an interview to Graham Norton, the British chat show host. He said then that Fresh Prince has made him famous in every country of the world.
Unfortunately, all information is only hypothetic for now. The only thing that can be stated for sure is that Will Smith is creating something that looks very similar to The Fresh Prince of Bel-Air. Let's wait and see what it is.
2015-08-17