Will Kim Zolciak's Petition return her to DWTS?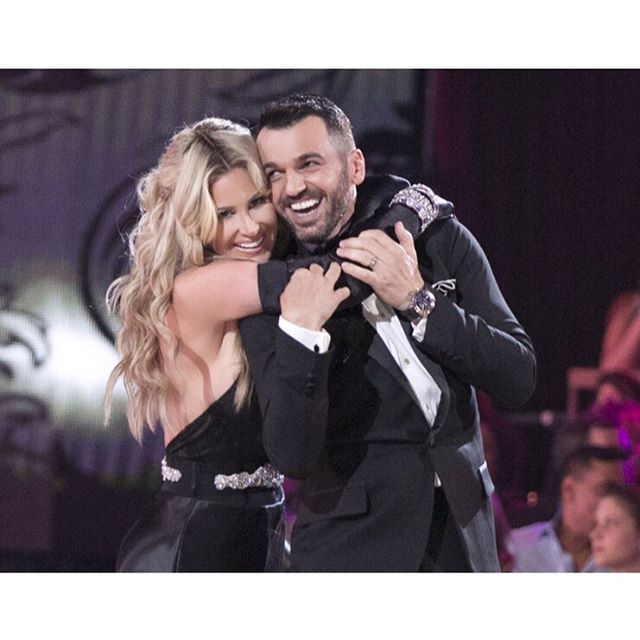 Kim Zolciak-Biermann wants to have her dancing shoes on again.
The reality star wrote an online petition on Tuesday. She wants to get permission to come back at the competition. The petition's goal was 10,000 signatures. Only imagine, on Wednesday morning more than 19,000 of her admirers had signed the petition!
ABC gave the celebrity the boot at the episode from Monday. That happened because the 35-year-old star was not able to fly back to LA for the broadcast after having a "mini stroke" at her Atlanta home last week.
Kim wrote on Instagram that she was cleared to dance on Friday after she was dismissed from the hospital. Therefore, on Saturday morning she began rehearsing. Not even 12 hours has passed after her illness. There were no restrictions for the star except for flying till this day. We agree with the star that health is above all. Zolciak even wanted to dance in ATL and broadcast her work via satellite.
2015-10-01