Will Isaiah Michael Fisher, the son of Carrie Underwood, remember this Christmas?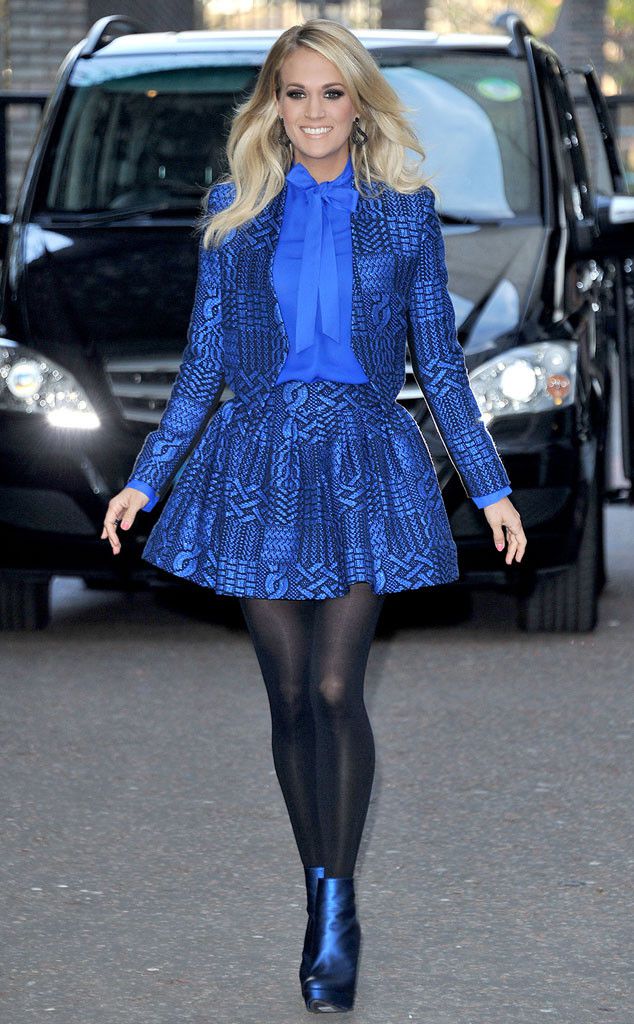 His parents were up to their elbows in baby presents.
A fan asked Underwood on Twitter if her son had a good holiday. She answered that the boy had received too many toys from friends and family and saw his grandparents and cousins in Canada and OK.
The 32-year-old star is wife to Mike Fisher. Isaiah is their first child. He was born last February.
Carries was pleased to have some extended family time before Christmas. And this past weekend the Grammy-winner spent time with her husband and son.
Underwood will perform at Dick Clark's New Year's Rockin' Eve with Ryan Seacrest. Besides, the star has her Storyteller tour of North America and parts of Europe on the way. It will start on January 30 and last till May 30.
2015-12-31