Who is the The World's Highest Paid Actor? – Robert Downey Jr.!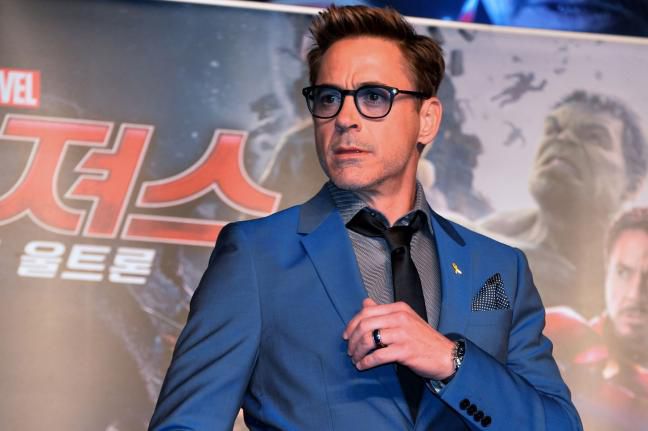 It is the great time for Robert Downey Jr.. It became the third year actually in a row, when Downey is in the top list of the magazine Forbes as the actor who is the world's highest paid. His salary is quite big just $80 million, and he has for $30 million more money than a winner of the second place Jackie Chan.
He is staying at the top of the list because of his amazing success in the film Avengers: Age of Ultron, the total profit of which was $1.4 billion. There he plays Tony Stark or Iron Man in the adaptation of Marvel film since 2008. Robert Downey will play this role again in Captain America: Civil War 2016, which now is in production. Forbes' estimation shows that he will get a $40 million payday for the forthcoming superhero flick with Scarlett Johansson, Paul Rudd and Chris Evans!
Vin Diesel the star of the film "Fast and the Furious" became the winner of the third place in Forbes with 47 million this year! The point of the film was to expand Hollywood and even a bit to change the face of it. For you to know the 77 % of the film income came not from the U.S., but from the outside! China alone brought $400 million!
2015-08-06