Who is the Best-Selling Artist around the Globe? Taylor Swift is!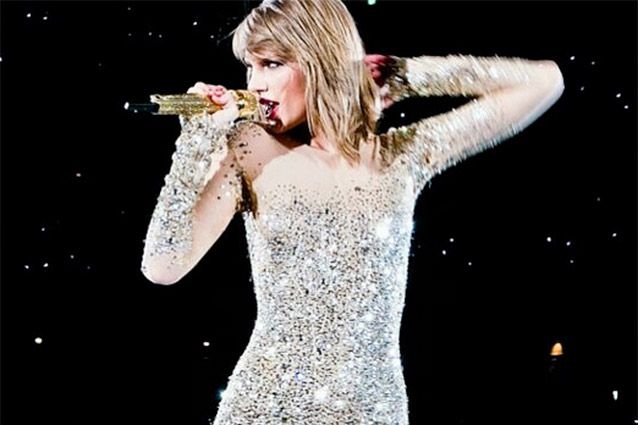 Taylor Swift has been acknowledged the best selling artist around the globe last year in new figures released by BPI (the British Phonographic Industry).
The singer gained success with stellar international sales of her latest album 1989. The album spread in 6 million copies worldwide, although being released in October.
The star packed off pitiless rivalry with a number of British singers and took the top position. Here is the list of the world's best singers: Swift at the first place, One Direction at the second place, Ed Sheeran at the third place and Coldplay at the fourth place. Australian rockers AC/DC has rounded the top-five list at the fifth place.
This list was overcrowded with British singers. Only four performers in the top 10 were from the U.S. The list went on, hosting Michael Jackson at the sixth place, Katy Perry at the ninth and Beyoncé at the tenth.
2015-06-05