Who is Forbes' Most Overpaid Actor Again? Johnny Depp Is!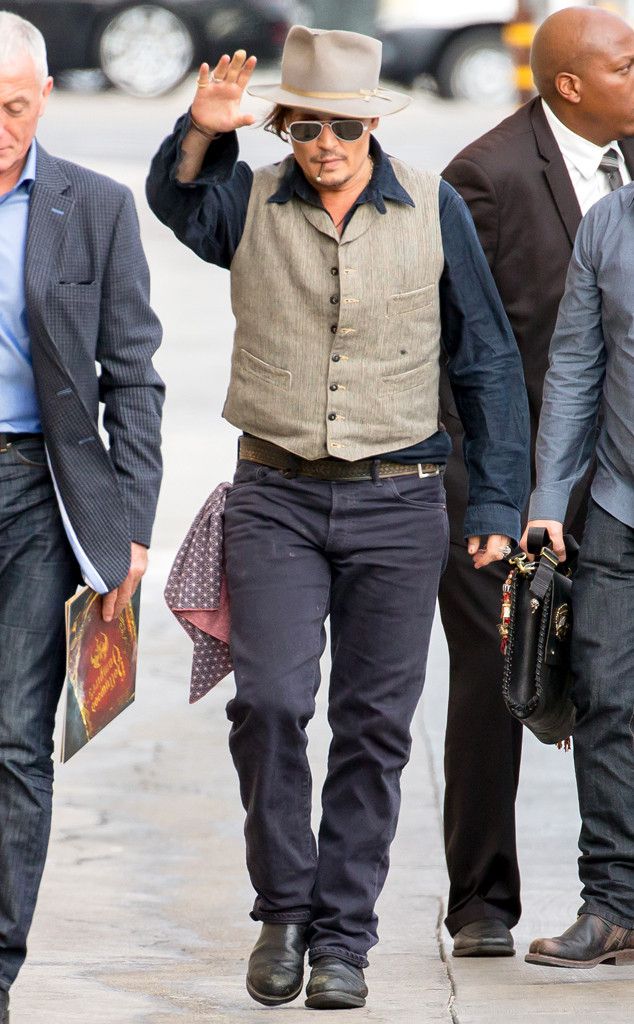 Johnny Depp is on the most overpaid actor list once more. Two years in a row - this is not a coincidence!
The Pirates of the Caribbean star was "honoured" by Forbes, the famous magazine, for his box office blusters.
The Disney franchise may have gathered a total of $3.7 billion, but the beloved of Amber Heard managed to fail the success of all the other films in comparison with the Pirates. Forbes writes that the actor received $1.20 for every $1 he was paid to perform in them.
The 52-year-old star is preparing 3 films for the next year. Besides, he will continue acting in Pirates of the Caribbean: Dead Men Tell No Tales after that.
The Hollywood A-lister was on the same list in 2014. At that time he was on the list's top. This year put Adam Sandler on the first place. He was followed by Ben Stiller and Ryan Reynolds.
2015-12-23