What Picture of Kylie Jenner has Tyga Posted on Her 18th Birthday?!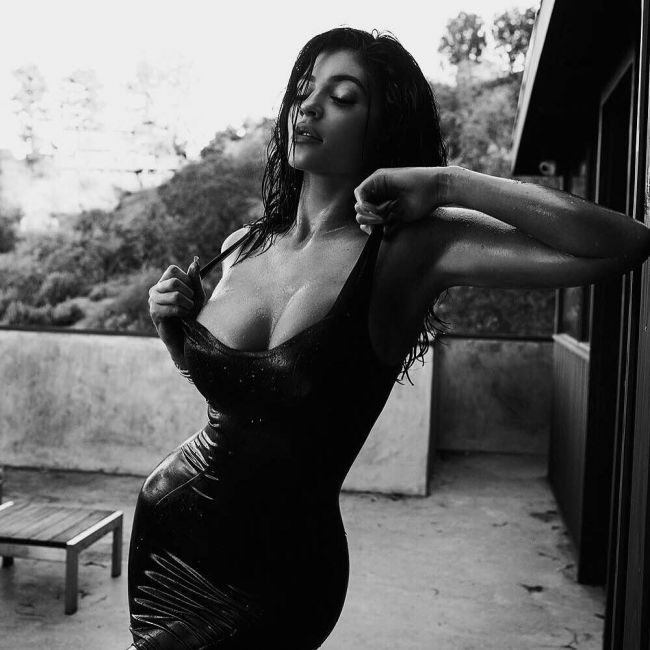 Happy birthday to officially grown-up Kylie Jenner!
Tyga, Kylie's boyfriend, celebrated the star's entry into adulthood on Monday with uploading a picture of the wet star in a form-fitting dress on Instagram. He made a caption which wished happy birthday to "the dopest girl ever".
The 25-year-old rapper spent Kylie's big day together with the star and her family. Everything took place at Bootsy Bellows, the West Hollywood nightclub. Young Jenner has got a $320,0000 Ferrari as a present on Sunday night.
The star's birthday will spread in a week-long event. Kylie is going to have a wing-ding at the Montreal Beach Club (Canada). The whole thing is that she can legally drink alcohol there.
Kylie and Tyga started their relationship in autumn. Though, they did not announce about it until March. Then the rapper confirmed via social media that Jenner had "captured his heart".
2015-08-11