Was Madonna Texting during the Performance of Hamilton or not?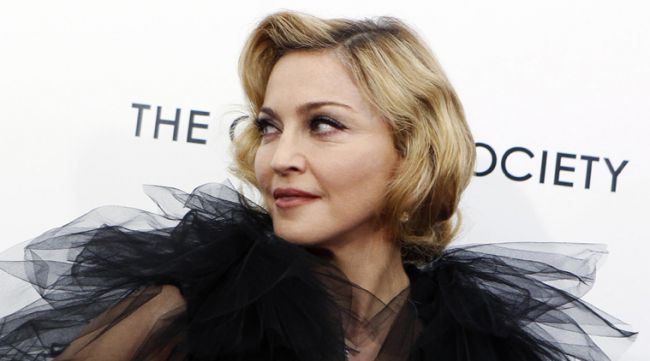 Is it a mistake or misunderstanding? Madonna visited a performance of the last Broadway hit named Hamilton. The performance was written by Lin-Manuel Miranda, a Tony-winning composer and actor.
If to believe the report on Playbill.com, Miranda wrote on Twitter that it was the first time when he asked stage management not to allow a star to enter backstage. All because a cell phone! Madonna was texting through Act 2.
Liz Rosenberg, the representative of the singer, says about this incident in her interview with Us Weekly. She insists it is a lie. The singer was invited backstage 4 separate times! The representative assured that Madonna texted after the show when they were doing the fundraising. The celebrity had already made a munificent donation.
Cassey Erin Clark, an actress, shared other story on Twitter. She sat behind the 56-year-old "Rebel Heart" performer at the show. She writes that she wished to smack Madonna on her head for sending messages during the best show Clark has ever seen.
A lot of celebrities have joined the buzzed-about show. There were Michael J. Fox, Robert De Niro, Lucy Liu. Moreover, First Lady, Michelle Obama, attended the show. The performance is about Alexander Hamilton and the founding fathers.
It may be ironic, but for the famous 25 Things You Don't Know About Me star told Us Weekly that she hates when somebody is texting while she is talking. She opened up that it drives her up the wall since her children do it! Though, she shared a recipe of how to deal with this. Madonna simply puts her hand on the phone and ruins the message.
There were no selfies posted and Miranda did not made further remarks about Madonna's appearance.
2015-04-22