Wait for Billions with Damian Lewis in it!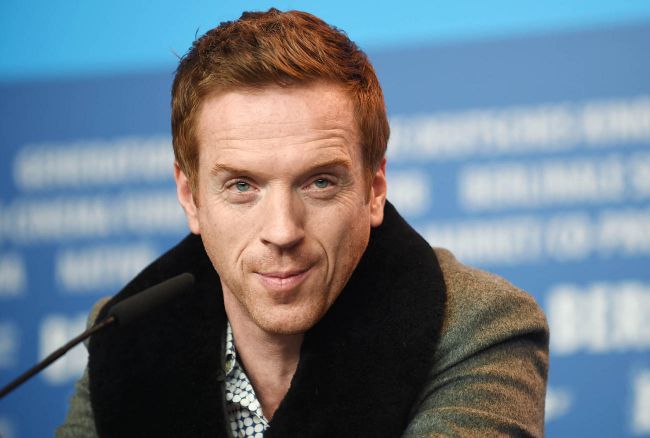 Various life of Damian Lewis on the television includes a terrorist- and politico-turned whipping boy and a playboy from Wall Street.
The 44-year-old actor earned an Emmy award for his performing on Homeland. He played Nicholas Brody, a Congressman who met a terrible and early end, on the third season of Showtime's hit.
Now admirers of Lewis got the opportunity to see their favourite actor in a new light. Lewis plays a billionaire bad boy on the coming-soon series called Billions. His name in the series is Bobby "Axe" Axelrod.
We can think of the series as of a small-screen Wolf of the Wall Street. The billionaire unceremoniously asks when it became a crime to try to succeed in the country while he is pitted against Chuck Rhoades (Paul Giamatti), an American Attorney.
Malin Akerman also takes part in the work on Billions. The series will debut on January 17. Wait for it on Showtime.
2015-08-12