Vin Diesel will become Father for the Third Time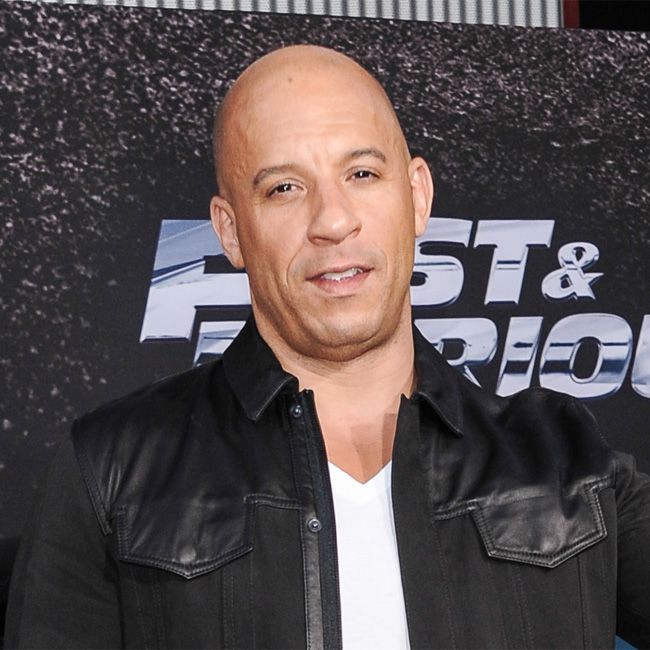 Vin Diesel will have his third child.
PEOPLE shared the news that the Furious 7 actor and model Paloma Jiménez, his girlfriend, will have their third child.
They already have two children: a 4.5-year-old Vincent Sinclair and a 6.5-year-old Hania Riley.
Despite Diesel does not usually share much about his private life, he shared that they have a daughter not long ago after she was born in April of 2008. He stated that his co-star, Paul Walker was his inspiration for revealing such information.
The 47-year-old Diesel shared that he was speaking with Paul Walker and told him that is going to be present in the delivery room. Paul told that almost every other guy will tell him no to do it since he will not look at the girl as he used to before. Though, he assured that it is the best thing Diesel can ever do in his life.
The actor reveals that he cut the umbilical cord and felt more present than he could have ever dreamt of. Diesel considers that it bonded him with his daughter in a priceless way.
The star shared Walker's influence on his parenthood on Facebook in November. Diesel states that Paul was a significant part of his transferring into parenthood.
2015-02-26