Vin Diesel reveals that A 'xXx' Sequel will be shot in December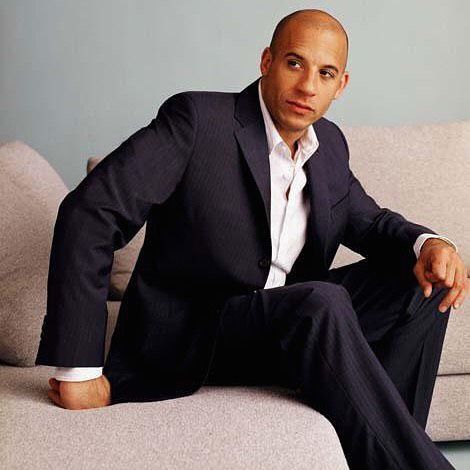 Vin Diesel is on a streak of luck since the latest box office record from Fast and the Furious. The star will probably perform in one more franchise that dates back to 2000s and is called xXx. Vin Diesel acknowledged his admirers on Instagram about the shooting of the 3rd instalment of the extreme sports action franchise. He wrote that is will be shot in the Philippines this December.
xXx has never been perceived as an action franchise. Though, the first instalment of this film came out even before the actor became an A-list star. That happened thirteen years ago, by the way. The xXx: State of the Union sequel swapped the actor out in the performing for Ice Cube. There is no doubt that now Diesel is a world-wide famous star, therefore, we are curious to see whether he is able to put the ordered franchise with The Expendables or Fast and Furious.
Speaking about the 3rd instalment, it must be mentioned that it has not been given a name yet. Xander Cage will come back and perform an X-Games-type athlete. Cage will be a special agent recruited by the government. It reminds us of James Bond. Though, Bond was not fond of Monster energy drink, he loved martinis. Besides, Bond drove an Aston Martin, not a huge SUV.
The information when the film will be released is not available at the moment. We say that it may happen next autumn.
2015-08-25