Venus Williams says her Sister Serena Has Always Inspired Her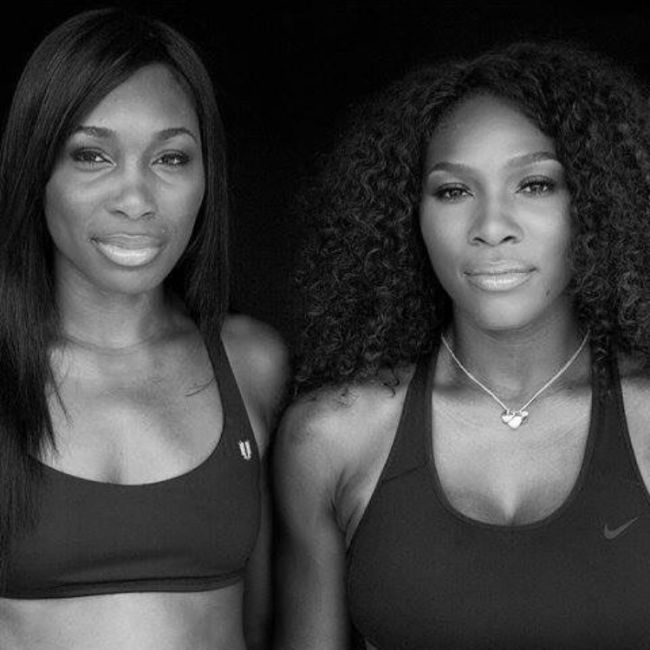 Serena Williams has been amassing support from her admirers and friends after body-shaming messages on Tweeter when she won at Wimbledon.
It is not strange that her older sister Venus is one of her most famous cheerleaders. Last week she took part in a competition against her sister at Wimbledon.
The 35-year-old Williams opened up to PEOPLE about her attitude towards her sibling. Venus says that she has inspired her at once. This happened even before Serena won the majors. Her younger sister maintained the ability to succeed under the most pressure and her heart is always on the court. Very few people have such qualities. This statement was made during a Class Pass and Jamba Juice event which took place at TITLE Boxing Club in New York City.
The star admitted that everybody deals with body-image problems differently.
Venus considers that it is not so important who you are, as "the grass is never greener on the other side". She is sure that it is significant to appreciate your natural shape as it is. The women gave a piece of advice: simply enjoy that grass.
Serena has not made a straight statement about the body-shaming issue. Though, Venus uploaded a great lot of glamorous pictures on Instagram. On one of them she is lounging on a Sweden beach.
The younger sister shared another picture which shows how much she pays deference to Venus.
Serena writes that there is nothing she would not do for Venus. She calls her big sister inspirational and brave and considers herself to be fortunate to have such sister.
2015-07-16