Vegan Meal Delivery Service: If Beyonce Can Do it, Anyone Can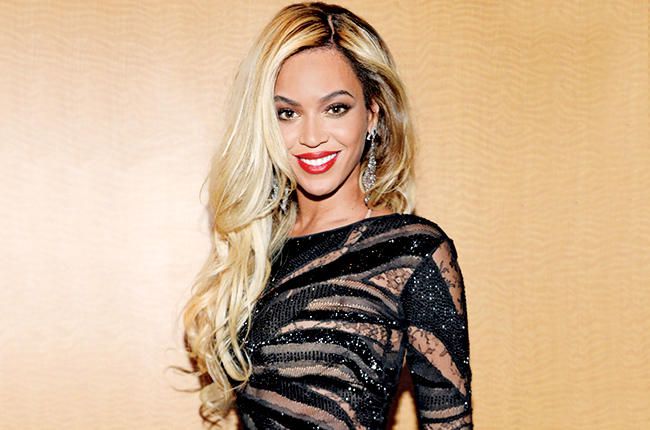 Beyonce has started the 22 Days Vegan on the Instagram a little bit more than a year ago. Those mouth-watering and tempting dishes became popular! At a good hour of beginning the body preparations for summer, the 33-year-old singer presents a vegan meal delivery service venture together with Marco Borges, her fitness instructor.
22 Days Nutrition is a home delivery meal service based on the factory. The concept of the venture is that it is possible to make or break a habit in the period of 21 day. The nutrition plan offers different organic ingredients without genetically modified organisms. It also does not contain soy, diary or gluten dishes. The meals are delivered once in a week. The price differs from $9.76 to $16.50 per one meal.
The mom of a three-year-old Blue Ivy told that she is very grateful for taking a challenge and trusting her instructor who has been a great example and inspiration to her. She shares that Marco is the most energetic human she knows. The singer believes that this is because his healthy lifestyle.
The Drunk in Love singer understands that people will probably be frightened of a pizza-free and hot wings-free diet, but she offers an encouragement by saying that an attempt is all that is needed. Beyonce continues saying that if she can do it, anyone can.
2015-02-04