US President to Discover Alaska with Bear Grylls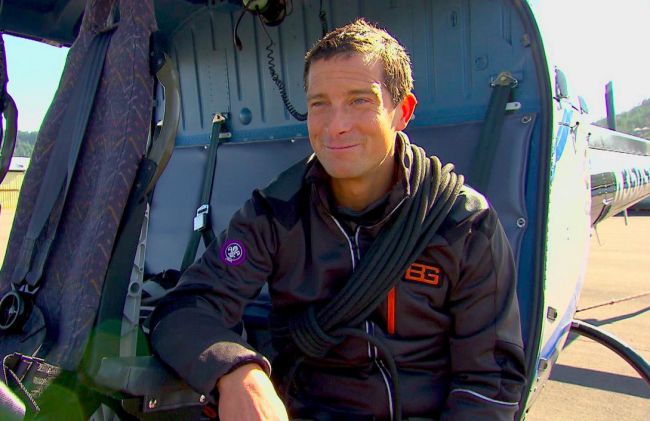 The famous adventurer was never short of celebrities to give wilderness tips to. Those who have already implemented survival techniques with the fearless Briton list Hollywood representatives Kate Winslet and Channing Tatum.
Nevertheless, the episode to follow featuring the severe Alaska land is going to be something new, for Bear Grylls obtained the consent of the American president to participate.
Mission of Barack Obama will be not only to enjoy the wilderness but also to consider such serious issues as climate change. Obviously, the two will have a lot to discuss on the president's three-day hike.
One cannot be sure of White House openness on the part of sharing some photos of the trip before the TV premiere, so the viewers are most likely to spend the following two or three months waiting
for air time. Meanwhile the internet is actively providing the ideas for the president's adventures. We may see the encounter of the president of the USA with a grizzly, who knows.
Judging from the activity of Barack Obama on TV and internet venues, anything is possible. It will definitely make waiting for the Bear Grylls episode more entertaining. Of course, the safety of the first person is the priority, but presence in the television series hosted by the famous outdoorsman implies going along the survival rules. One way or another, the upcoming Alaska event is going to be one of the brightest episodes in the life of Mr. Obama.
2015-09-02