Unexpected Issues in a Relationship of Susan Sarandon and Jonathan Bricklin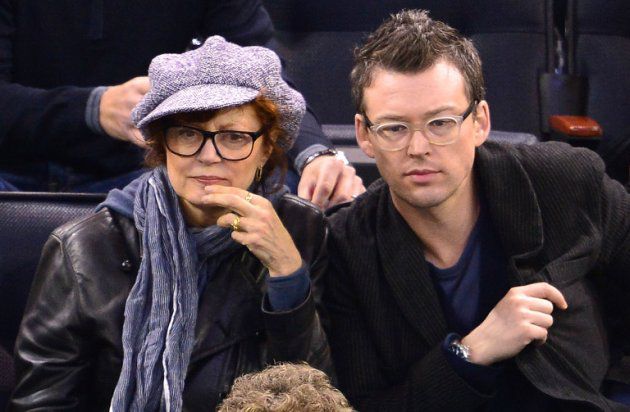 What about the passion between Susan Sarandon and Jonathan Bricklin?
The New York Post reveals that the couple split at the time of shooting the new AOL documentary series named Connected.
Bricklin tells that their relationship is going through hard times.
The 37-year-old Bricklin says that he and a 68-year-old actress strongly respect and admire each other. He considers their relationship cannot be described in a nutshell. Bricklin could only state that it lasts and evolves some unexpected ways. The Oscar-winning actress supported his decision to take part in AOL's Connected and this has brought up some real and unknown before issues, but it did not break the couple up.
The documentary series by Morgan Spurlock aims at filming the lives of six New Yorkers for six months.
Sarandon, a SPiN investor (a Ping-Pong franchise which is partially owned by Jonathan Bricklin) appears on the show from time to time. The show will start on March 31.
2015-03-06