U.K. Politician leaves his Office, but will he continue working with Angelina Jolie?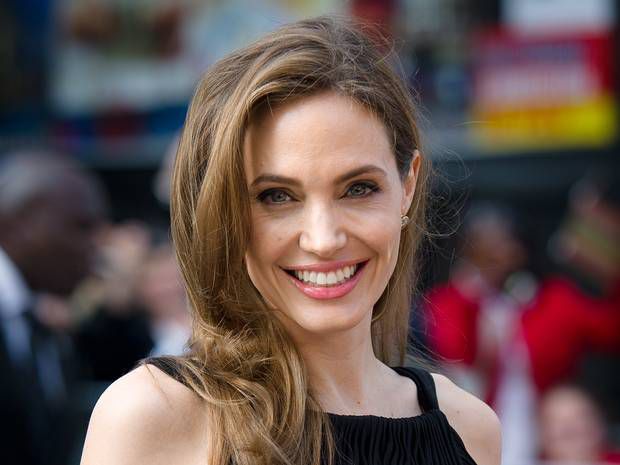 Angelina Jolie is going to continue her cooperation with British politician William Hague after he leaves his post in May.
The star cooperated with U.K. former Foreign Secretary in order to fulfil a great amount of initiatives as part of her struggle to end sexual violence in different war zones. Their work includes setting up the Global Summit to End Sexual Violence in Conflict which took place in London in June of 2014. The politician is scheduled to leave his office. Hague made this decision after it became known that he will not take part in the Britain's coming-soon general election this May. Despite this, he promised not to stop their work with Jolie.
Hague assures the London Evening Standard that he still will be able to pay his constant attention to the issue and that there is no any time-limit for it. Moreover, he will have more time to work on the problem. Being Foreign Secretary does not leave much free time. The politician considers that the motivation has to be preserved. He states it is significant to send it to the rest of the world. Hague praises Angelina for doing so much and calls her very acknowledgeable. There is no doubt that Jolie is really dedicated to the issue.
2015-03-17