Tracy Morgan will host Saturday Night Live more than a Year after a Car Accident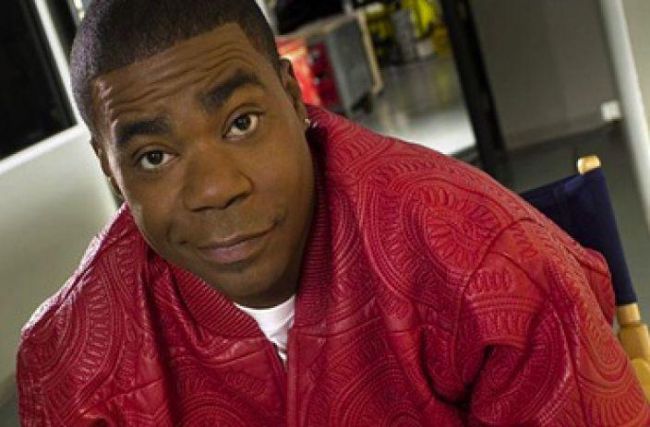 A year has passed after the tragic car accident with Tracy Morgan who was hospitalized after it. Now the 30 Rock star will be hosting duties at Saturday Night Live. He will be doing it for the 2nd time.
The SNL alum was riding in a tour bus which was struck by a truck driver. The truck driver had fallen asleep during driving. Morgan got critical injuries. James McNair, his colleague and friend was killed. This horrible accident happened on June 7 last year.
There was not much news about the actor's condition. Therefore, the news about the show's progress is good news for Morgan's fans. There were gossips about a grim prognosis for the famous star and there were no updates for a long time.
We were happy to see a photo of Morgan in a Lamborghini several months ago. The star is flashing a piece sign on the photo.
One more report from this weekend indicates that Morgan will be a host of the October 17th episodes of the show. It is still long to wait till October, but we will probably find out more information about the actor's recovery during the show. We believe that Morgan will speak on his future in a monologue.
2015-08-19