Track List for Adele's Latest Album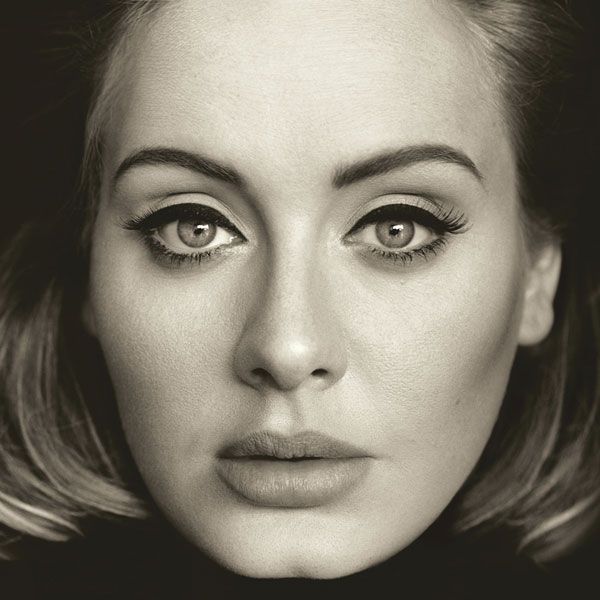 Adele's latest album will be out on November 20. The 25-year-old singer has finally announced information about her new songs. Meanwhile, the first clip and single named "Hello" will be released this Friday.
The album art is going to be a sepia-toned scaled-up portrait that reminds of the albums-predecessors (19 and 21).
The singer revealed names of the 11 songs that will be in the new album. Besides "Hello" there will be such songs as: "Remedy", "I Miss You", "Water Under The Bridge", "Send My Love (To Your New Lover)", "River Lea", "Sweetest Devotion", "Love In The Dark", "I Miss You", "Million Years Ago" and "All I Ask".
An exclusive deluxe edition from Target will provide three bonus tracks. It will be possible to preorder it on Friday. The tracks are named "Why Do You Love Me", "Can't Let Go" and "Lay Me Down".
The 25's arrival pictures the first music that was released by the soulful performer starting since her soundtrack to a Bond film. The song is called "Skyfall" and dates back to 2012. Her album 21 saw the world a year earlier.
The 27-year-old singer spoke of the new music for more than a year. Last July Adele insinuated the title of the album. This happened one day before the star's 26th birthday. The celebrity said good-bye to her 25 and hinted that she will see them sometime later in the year.
2015-10-23