Topher Grace Saying Farewell to his Single Life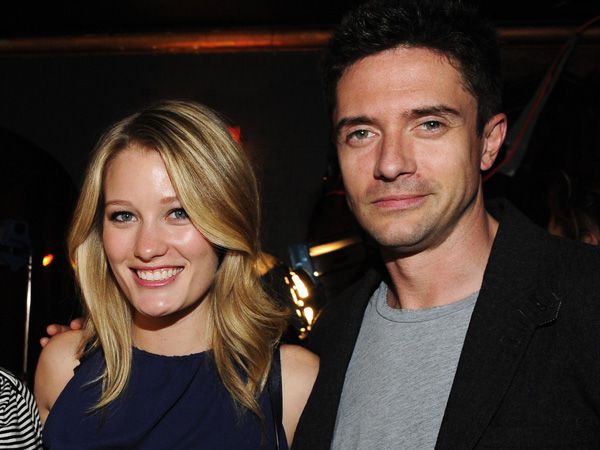 Topher Grace is preparing to the marriage with his girlfriend Ashley Hinshaw.
Spy paparazzi noticed the actress with a sparkling diamond ring on her left finger at the Art of Elysium Heaven Gala which was held in Santa Monica, California this Saturday. A report in Us Weekly states that Grace made a proposal earlier in January.
The insider says that Hinshaw was completely shocked and very happy.
That 70s Show actor dated actress Teresa Palmer and TV star Ivanka Trump earlier.
2015-01-13