Tom Selleck steals Water for His Avocados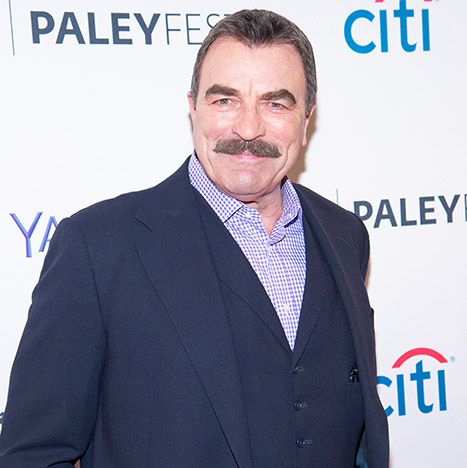 It looks like Tom Selleck really likes eating avocado. The Calleguas Municipal Water District accused the Blue Bloods actor of using water from a hydrant in Thousand Oaks (California) in order to keep his Westlake Village 60-acre ranch fresh and alive in the droughts of California.
The Ventura County water district filed a complaint which states that the star trucked water from the hydrant. The Magnum P.I. alum brought it to his ranch. Selleck grows avocados on his ranch and he needs to water them. He is claimed to steal water more than twelve times since 2013. According to the Los Angeles Times, the actor and his wife are not allowed to use the water from the hydrant as their house is situated in the Hidden Valley Municipal Water District. The couple has lived on their ranch for 30 years.
According to a report, the 70-year-old Selleck had to stop trucking water back in November two years ago. Though, investigators have spotted some white truck taking water and bringing it to Selleck's ranch. This happened minimum four times in March of this year.
The county claims Selleck to pay $22,000 for the private investigator which was hired by them. This sum also covers a court order which must keep the actor from stealing water from the Calleguas district.
Residents of California must cut their usage of water by 25% because of the record drought.
2015-07-09