Tom Cruise will perform in 'Luna Park' before working on 'Mission: Impossible 6'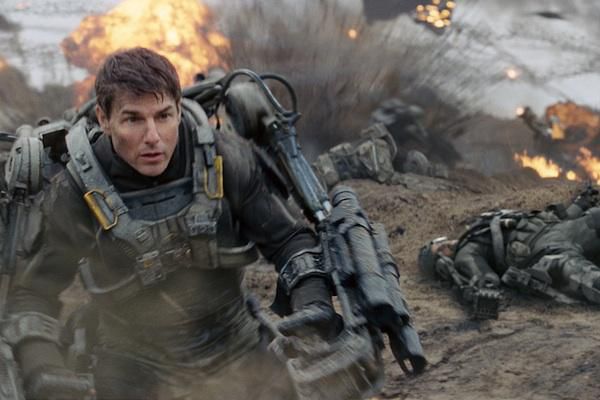 Tom Cruise is definitely the most hard-working actor in the whole Hollywood! Collider assures that the star will perform in Luna Park. It is a script about a heist set on the moon. The Edge of Tomorrow star Doug Liman will direct the film from a new draft. The draft is currently being written by Jason Fuchs.
Not long ago Tom started working on the sequel to Jack Reacher called Jack Reacher: Never Go Back. Besides, the actor has finished filming in the Mena, a drug thriller. By the way, it was directed by Liman too. It is expected to come out on January 6 in two years.
Edge of Tomorrow is the latest film released by Liman and Cruise together. The film earned $100 million in America. And even more – it received $269 million overseas. According to the replies of social media users, they liked what was prepared for them.
Tom was supposed to deal with Mission: Impossible 6 next summer after finishing the Jack Reacher. However now it looks like Cruise will work on the Luna Park in the second part of 2015 and only then go down to the Mission: Impossible 6.
Luna Park is considered to be a science-fiction thriller. It tells about a band that is going to steal a precious energy source on the moon.
Skydance and Paramount studios are dealing with both films.
2015-10-29