The Twitterspehere reacts at Donut-Licking Footage with Ariana Grande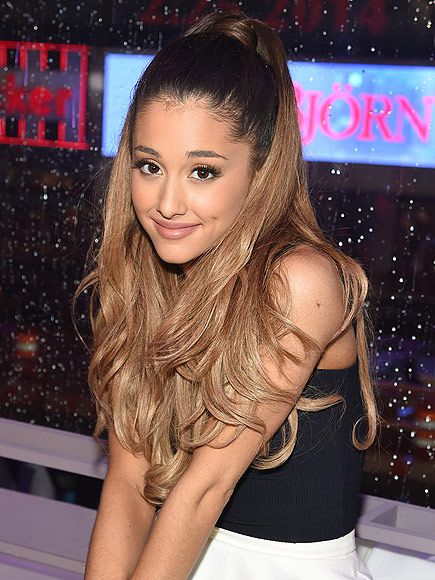 Ariana Grande is at the receiving end of a lot of brickbats! There was a video uploaded on social media where the star is licking donuts on display. This happened at a shop in Lake Elsinore (California). Though, this is not the end. The star can be heard shouting that she hates America and Americans. Now an investigation is being made by police.
The 22-year-old Ariana apologized for her words soon after the video was released.
Then Susan Sarandon, an actress, posted a message on Twitter that asked to lick a donut in solidarity with Grande, a talented true American.
After being asked about her attitude towards Grande, Sarandon gave a short answer. The actress said that she adores Ariana.
As to Rob Lowe, he wrote that he is looking forward to the latest Grande and Dixie Chicks jam to release.
The star's apology was followed by a lengthy statement. Ariana explained the reason which stood behind her words. Grande says that she hates the unhealthy food which Americans always eat. This is one of the reasons of kids' obesity.
2015-07-10