The Truth is that Rihanna is not dating Matt Barnes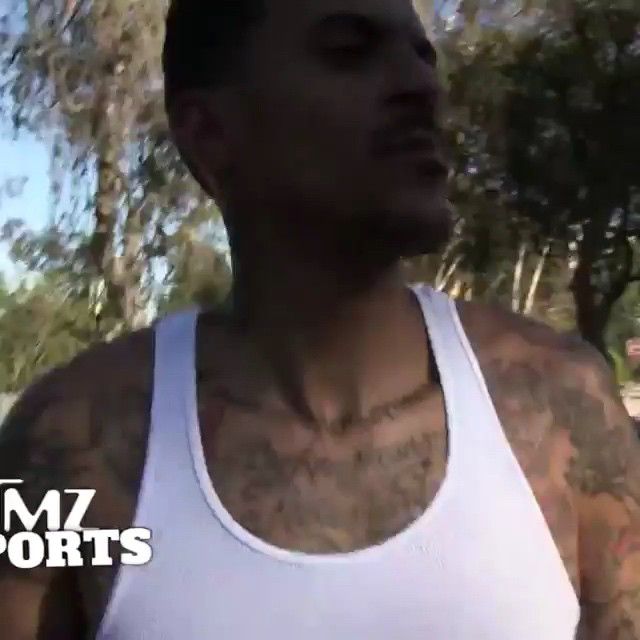 Matt Barnes was accused by Rihanna of hurting her feelings. The thing is that the player from Memphis Grizzlies spread rumours about their dating.
The sportsman speculated about a romance between him and the Diamonds performer. The basketball star told TMZ Sports about his wish to turn their friendship into a relationship. Barnes also suggested that they could have a future together.
Rihanna brought the rumour to stop on Instagram. She uploaded a photo of the sportsman which was made during his interview with the site. The songstress wrote that she has never been into it, she is not into him at all and she has even never met him. The star's feelings were hurt by the basketball player.
As we could see, Rihanna was linked to Lewis Hamilton, a racing driver from Great Britain. The star was seen partying with Lewis in NYC after both of them had a joyful vacation in Rihanna's native Barbados.
2015-08-18