'The Son I Never Had', Tina Knowles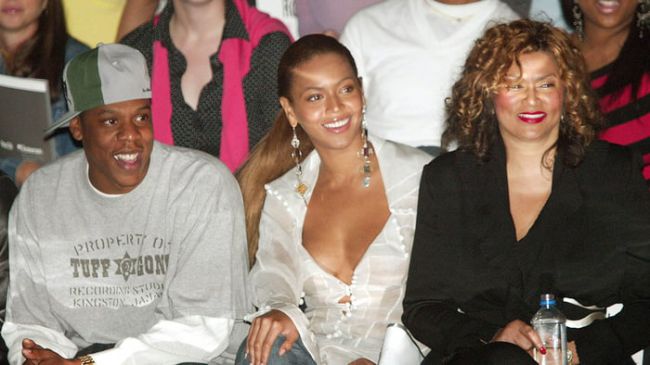 The mother of Beyonce congratulated Jay-Z, her son-in-law, with birthday. Tina Knowles wrote an adorable message on December 4 on Instagram.
She wished happy birthday to her "brilliant", "loving" and "handsome" son. We remind you that the rapper turned 46. Knowles revealed that she perceives Jay Z as the son she never had.
The woman shared a picture of her with the lovebirds. Jay Z wrote a tribute to his parents and uploaded a picture showing his school days.
The singer wrote that he was sired under the sycamore tree by Adnes Reeves and Gloria Carter. He also shared that his weight was 10 pounds when he appeared in this world.
The "Empire State of Mind" performer received lots of loving wishes from his starry friends on the social media. Sean "Puffy" Combs, Nicki Minaj and the Brooklyn Nets joined to the congratulations.
Though, 34-year-old Beyonce did not share any special birthday congratulation. Jay Z is her husband of 7 years. They are parents to 3-year-old Blue Ivy.
2015-12-07