The Rock will perform in a Disney Film based on Jungle Cruise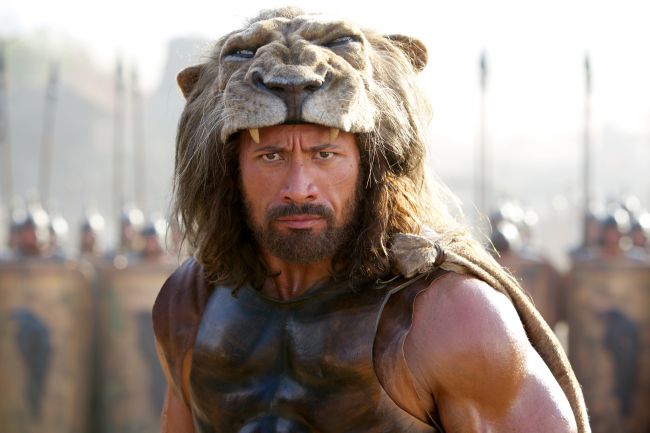 The Rock and Disney are popular enough separately, but they are going to foregather for the coming-soon film from Disney originated on the theme park's Jungle Cruise ride. Dwayne Johnson (The Rock) is going to take part in the work on the picture after having a few attempts earlier by the studio to make it going.
Before having The Rock, the studio wanted to engage Tim Allen and Tom Hanks in creating the film. That was four years ago. Probably, we will see a quite different film with The Rock performing in it.
As it was mentioned before, the film is based on the ride. It takes the visitors through several African adventure places. There are the Congo, the Nile and South America along with the Amazon among them. The events in the film will happen back in 1914, keeping up with the ride's era.
This is the 2nd big Disney-The Rock news we heard this week. Last weekend it was revealed at D23 Expo that the ex-wrestler would be a lead voice in Moana, the coming-soon animated film.
2015-08-21