The next X-Men will be Jennifer Lawrence''s Last One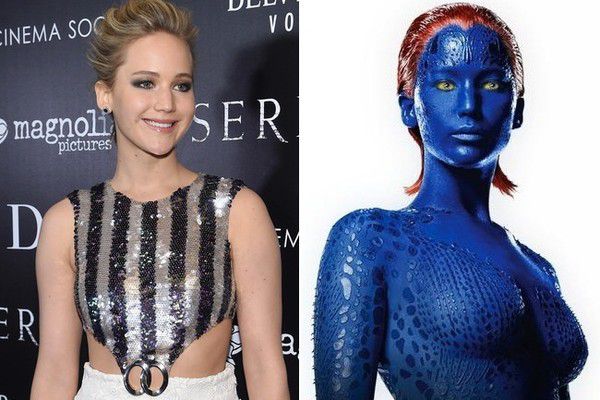 Jennifer Lawrence has announced that she is going to leave the X-Men franchise after the series of 2016 named X-Men: Apocalypse.
The Oscar winning actress performed shapeshifter Mystique in X-Men: First Class of 2011 and X-Men: Days of Future Past of the last year. Speaking with MTV News the star confidently said that she will not be engaged further than in the next sequel of the scientific fiction blockbuster.
Being asked about the departure gossips, Lawrence answered positively. The actress will start filming in X-Men: Apocalypse sometime later in 2015. The film's release is scheduled for May of the next year.
2015-03-25