'The Little Mermaid' performed by Chloe Grace Moretz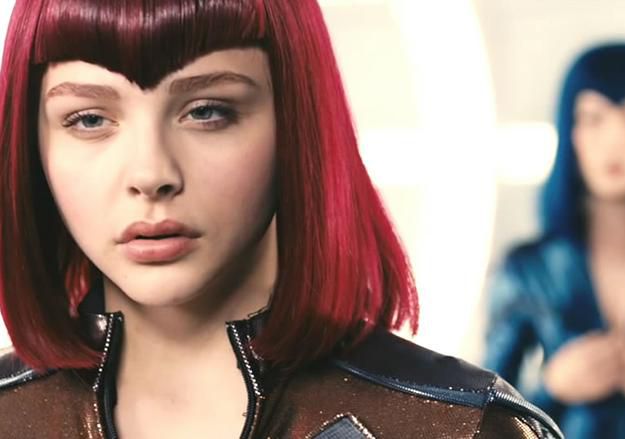 Disney is doing live-action variants of their classics. The company does them as straight remakes (as the coming-soon The Jungle Book) or from the other point of view (as Maleficent). The next project promises a live-action variant of The Little Mermaid. The Hollywood Reporter assures that Ariel will be performed by Chloë Grace Moretz. The actress confirmed this news on Twitter.
The project is in its early stages of production. Even the director has not been chosen for it yet. At first Sofia Coppola was attached, but there was no a creative agreement between her and Disney. For now she has not been replaced yet. Actually, the script is not ready as well. Richard Curtis will write it. He is famous for Love Actually and About Time. So, we'll have to wait a while before seeing the project.
Meanwhile, we have a chance to see The Jungle Book trailer. The project will reach theatres in 2016.
2015-11-11