The FBI arrests Jennifer Lopez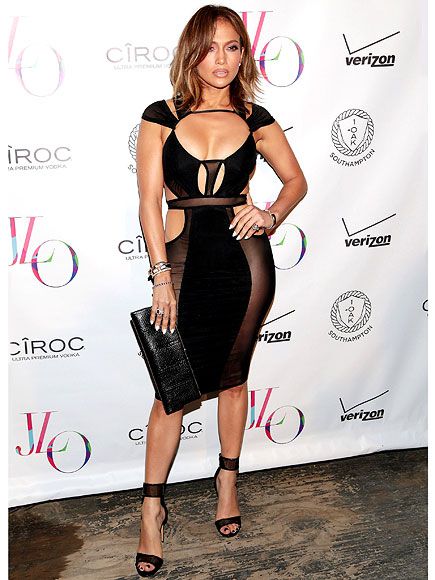 Jennifer Lopez uploaded a trailer for the coming-soon NBC cop drama on her Facebook account. The star performs Harlee Santos in Shades of Blue. The actress can be seen shooting her partner for the crime scene in the action-packed footage.
Her police work was acknowledged to be creative as Lopez is known for improvising. Jennifer's character crosses the legality lines and gets arrested by the FBI. Santos is forced to become an informant of the FBI. This leads her to betraying lieutenant Matt Wozniak performed by Ray Liotta.
The 46-year-old celebrity asks in the video "who we think we are and who we turn out to be... are they ever the same?"
In conversation with PEOPLE, the executive producer says that he enjoyed watching both actresses in action. The actresses' characters justified their actions. They managed to pivot in a split second in order to stay afloat.
He assures that the Jennifer the spectators will see is a completely new Jennifer since her work in Out of Sight.
2015-11-09