The Christmas Episode of Downton Abbey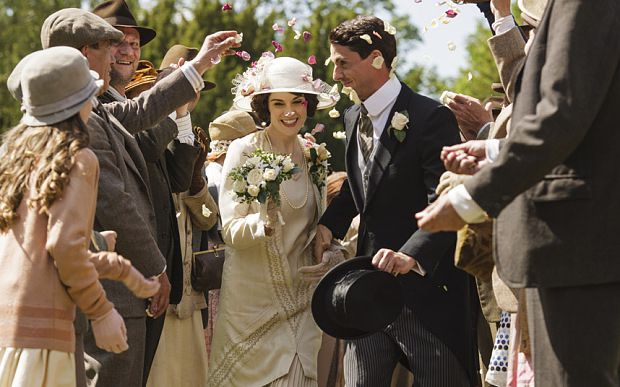 The American debut of Downton Abbey is expected in a month. It will be the 6th and last season of the series. ITV has uploaded a nugget for the admirers of the Crawleys.
The final Christmas episode is going to be launched on ITV (on December 25). The trailer shows everyone preparing for the holiday season with a rendition of the famous "Auld Lang Syne". The characters discuss the changes that enter the Yorkshire country estate.
Robert (performed by Hugh Bonneville) says that no one knows what is coming, but he expects a good chance.
Julian Fellowes, the PBS show's creator stated that she is interested in doing a Downtown film. So, do not worry and wait until she comes up with it.
The show returns on January 3. Watch it at 9 p.m.
2015-12-04