Teeth Extraction was not Fun for Miley Cyrus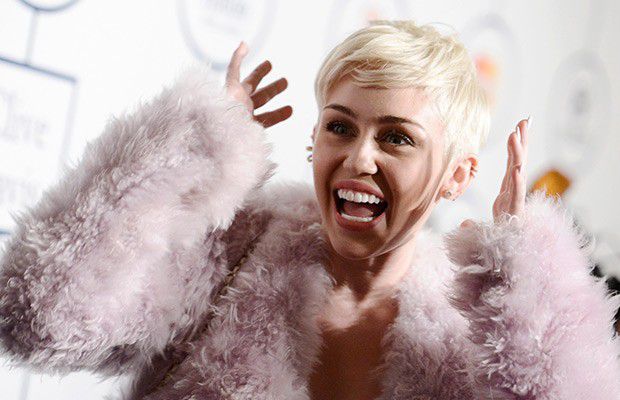 Miley Cyrus had five teeth removed on March 25.
The pop star uploaded an awful photo of her extracted teeth which were lying on the table on Instagram. After that the "Wrecking Ball" singer shared a selfie on which she is flaked out in bed in a hooded jumper. The star has put packs with ice on both sides of her swollen mouth which was pervaded with some cotton wool.
Cyrus captioned the photo asking someone to save her. She also wrote that she was feeling f**king sad. Over a period of time the hitmaker thanked her mom Tish and her friends for taking care of her. She also wrote that the procedure was "ouchy".
2015-03-27