Taylor Swift Posts a Breakup Playlist for Her Heartbroken Admirer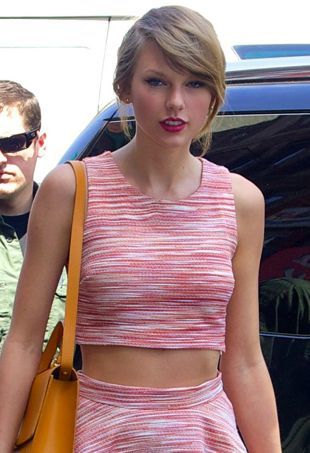 Taylor Swift created a playlist for a heartbroken admirer in order to cheer her up after a recent breaking up.
The Love Story performer received a message on a Tumblr.com this Tuesday. It was sent by a user with the name Kasey. Kasey was very upset about her 4 months boyfriend dumping her with the help of text message and persecuting her to take him back after.
The singer posted a long encouraging message saying that she knows how devastating it is to speak of someone whom you used to see as your present and future in past tense. Swift advices her fan to use the "block" option on her phone since things happening in her life now bring only damage. She also says Kasey not to give him any chance to damage her more. The star asks her fan to protect herself and feels sorry about it all. After that Swift posts a break up/moving on playlist.
There are songs of Misterwives, Azure Ray, Charli XCX, Measure and HAERTS on Swift's playlist.
2015-02-12