Taylor Swift Gives $50,000 to Public Schools in NYC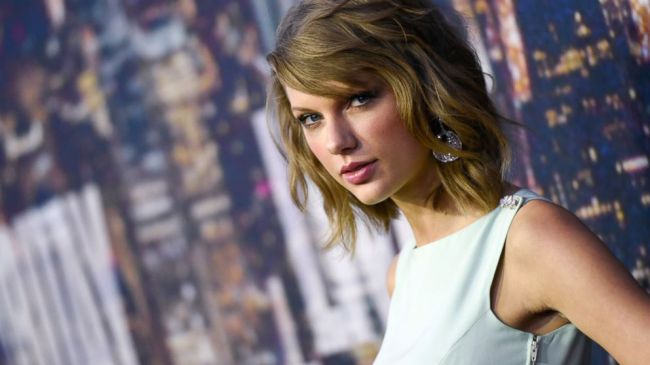 Tylor Swift kept her word and donated money.
The pop star-philanthrope has promised in autumn of 2014 that she will donate proceeds from her hit Welcome to New York to the public schools of the city.
The 25-year-old star donated $50,000 to the Department of Education in the NYC. An official confirmed this to Capital New York. The singer is also going to confirm her move publicly.
The recent NYC transplant promised in October of 2014 on The View that she will share her money with the schools. She revealed that her works sells really well; therefore she will donate all her proceeds to the NYC public schools.
At first it was not understood if the sum was a first part of a bigger donation or a full take from the profit.
Swift has reached the top of "Celebs Gone Good" list on DoSomething.org which has been existing for three years and recognizes the most philanthropic celebrities. She also held an event with NYC pupils in autumn of 2014. It was dedicated to the power of writing and reading.
2015-02-25