Suspended Prison Sentence for Naomi Campbell from Italian Court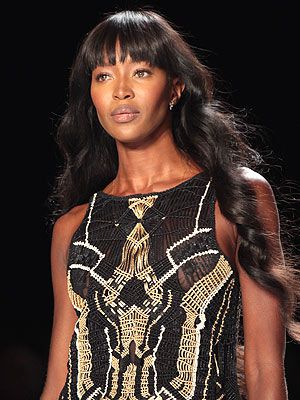 On Friday, 31 July, it was declared that well-known supermodel Naomi Campbell was guilty of assault! The Telegraph reported that she received a suspended prison sentence for a six month from a Sicilian court. Her sentence is a consequence of her 2009 episode with an Italian photographer. He got an eye injury which required medical care after she bumped him with her purse.
"We will be appealing the ruling" stated her lawyer, Guido Carlo Alleva from Alleva & Partners, in PEOPLE.

"We are appealing the ruling of the 2009 incident. Because of the continuing lawsuit, we cannot discuss it more right now."

The Telegraph declares that the disagreement happened while Gaetano Di Giovanni, the photographer, was taking pictures of Campbell and her boyfriend at that timeVladimir Doronin. He as it was stated followed the couple, taking pictures of them having their own excursion, when Campbell throw her purse and left him with a scratch on his eye that took a three day recovery.
Nevertheless, Campbell's lawyer and the cameraman came to a compromise outside of court and accusation were withdrawn, Francesco Massara who is an Italian prosecutor gave an order to proceed the trial; Ansa, Italian news reports.
2015-08-03